By Elliott Bledsoe, Co-lead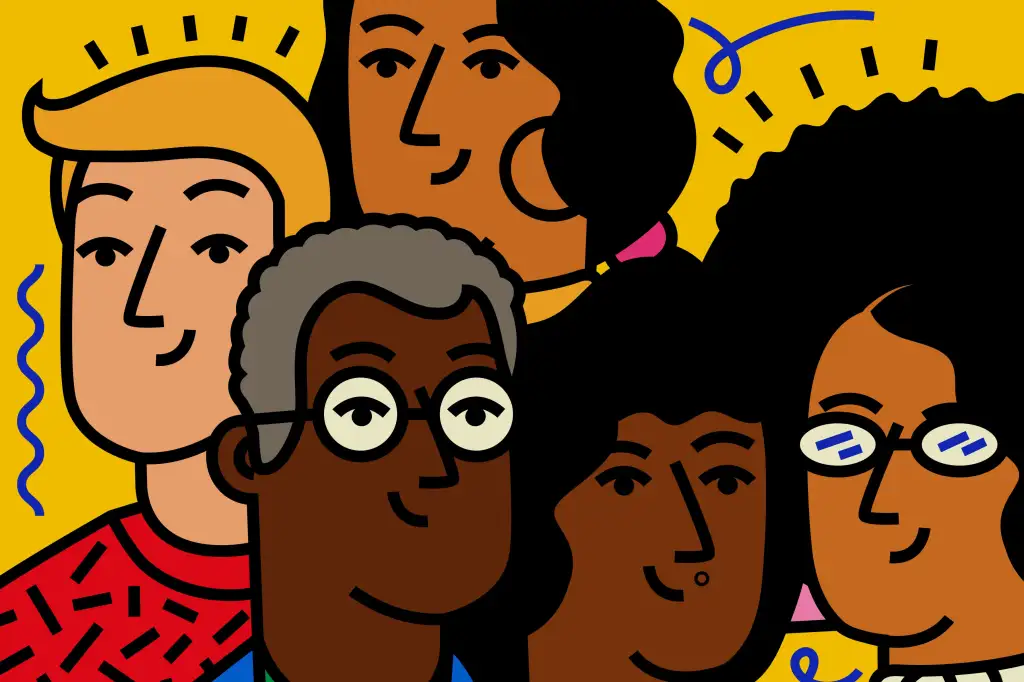 Wikimedia Australia's 2023 national conference WikiCon Brisbane 2023 will take place in Brisbane on Saturday 18 November 2023 at the conference room at Punthill Apartment Hotel Spring Hill (map).
Anyone interested in open knowledge and meeting fellow Wikimedians is invited to attend. The conference program has not been released yet, but will cover some of the exciting developments, tools and projects that the Australian community are undertaking on Wikipedia, Wikidata, WikiCommons, WikiSource and other Wiki platforms. Everyone is welcome, from beginners to experts.
Travel sponsorships are now closed.
Travel sponsorships for domestic travel to attend close on Friday 29 September 2025.
Wikimedia Australia is an institutional member of CC Australia.