By Elliott Bledsoe, Co-lead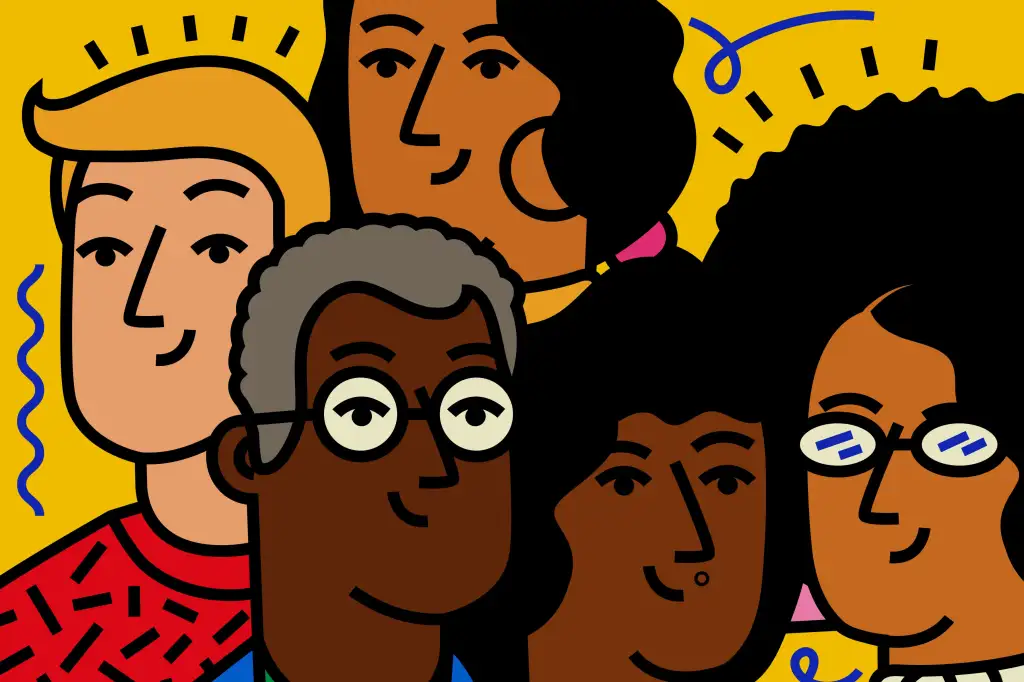 Further to Wikimedia Australia's announcement of WikiCon Brisbane 2023 – their 2023 national conference taking place in Brisbane on Saturday 18 November 2023, the organisation today released the program for the conference.
The program includes lightning talks, workshops, presentations and panels. There are lots of interesting topics in the lightnight talks and a presentation by Paul Duchesne and Simon Loffler (via video conferencing) discussing the ACMI/Wikimedia Australia Partner Project to add to and take from Wikidata to improve both datasets.
CC Australia's Co-lead Elliott Bledsoe will participate in a panel discussion about knowledge equity issues such as copyright and Open Access with Ginny Barbour from Open Access Australasia (who is also a member of the CC Australia Chapter) and (possibly) Trish Hepworth from Australian Library and Information Association (ALIA).
Anyone interested in open knowledge and meeting fellow Wikimedians is invited to attend.
Wikimedia Australia and Open Access Australasia are institutional members of CC Australia.